2017 The Legends Tri
The Legends Tri
(formally the BOD)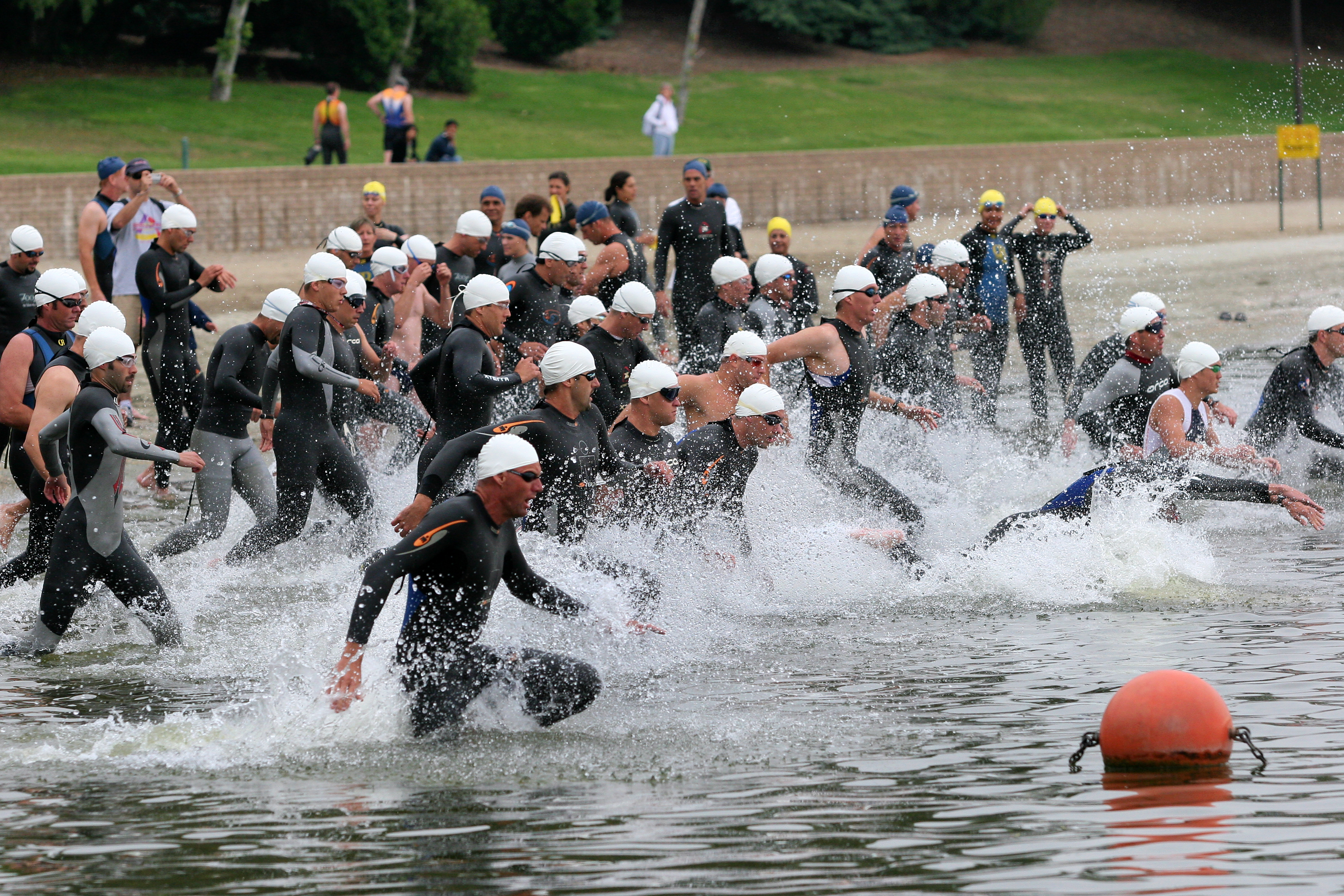 SUNDAY OCT. 15TH, 2017 (SOUTH SHORE) WAVE STARTS
We've changed the course a bit this year due to construction on San Dimas Ave.
Both Distance's are sure to please the Triathlete!
BONELLI (almost) OLYMPIC DISTANCE: SWIM 1.5K - BIKE 34.59K - RUN 9.60K
BIKE 3 LAPS OVER THE DAM (MAP)
The BOD is great for the seasoned athlete to finish off the year!
Same Great Race...Sure to Challenge!

STEAMBOAT EXPRESS DISTANCES: SWIM 300 METERS- BIKE 13.9K - RUN 5K
BIKE 1 LAP OVER THE DAM (MAP)
The Express is great for the Newbies or for those who are settling down for the year.
LEGENDS 5K RUN (MAP) New this year! Give it a try

THE PARENT & CHILD CATEGORY/DISTANCE IS THE SAME AS THE EXPRESS FOR ALL EVENTS. TO REGISTER-YOU WILL FIND THIS CATEGORY UNDER THE EXPRESS COURSES FOR EACH RACE. When Registering The Parent is Team Member #1 Child is Team Member #2. For more info here